Garage Door Repair in the Burlington, Kentucky Area
24/7 GARAGE DOOR REPAIRS & REPLACEMENTS
GET A FREE QUOTE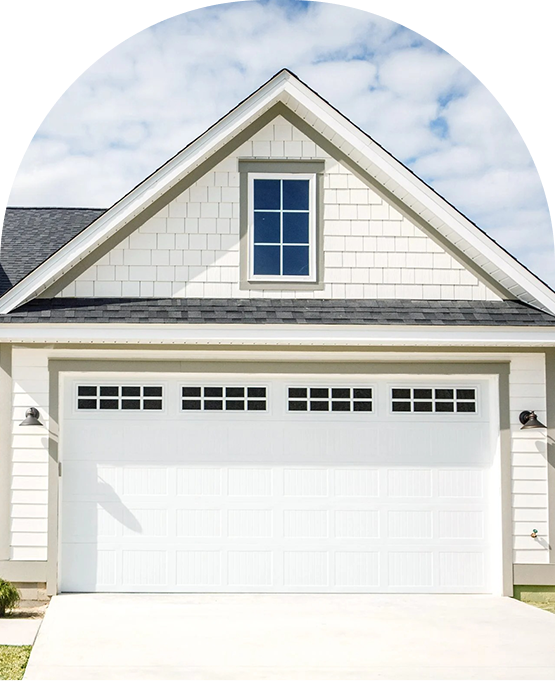 Garage Door Repair in the Burlington, Kentucky Area
24/7 GARAGE DOOR REPAIRS & REPLACEMENTS
GET A FREE QUOTE

24
Hour Emergency Services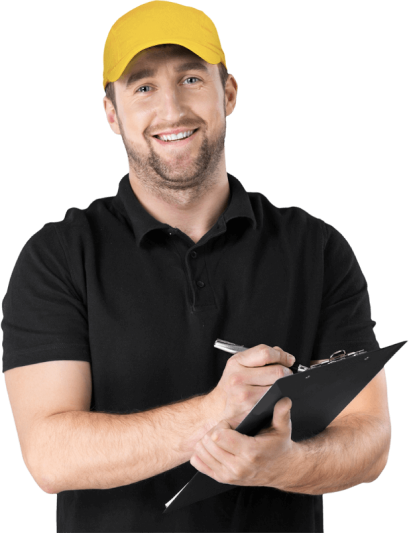 Experienced
Overhead
Door Company in the Burlington, Kentucky Area
With more than 15 years of experience in the field, our garage door repair company in The Burlington, Kentucky Area has seen it all. From broken springs and faulty garage door openers to total replacements, we handle every problem quickly and effectively.
As an experienced garage door company in The Burlington, Kentucky Area, we know how important it is to get the job finished correctly the first time, and we go above and beyond to ensure your total satisfaction. We only work with trusted brands, and all of our technicians are fully trained to provide service for both residential and commercial clients.
Residential Garage Doors in the Burlington, Kentucky Area
From broken garage door springs, to installing a new garage door opener from one of the Trusted brands in our industry. We offer a variety of services to get your garage door back on track. Whether its your garage door springs, garage door opener repair and replacement, snapped garage door cables, crashed garage door, our technicians are ready and our trucks are fully stocked.
GET A FREE QUOTE
Commercial Garage Doors in the Burlington, Kentucky Area
We service commercial motor installations and garage door opener repair, broken commercial garage door springs, snapped commercial cables, and the repair & installation of commercial doors, along with many other issues or repairs that may face your Commercial Garage Door.
GET A FREE QUOTE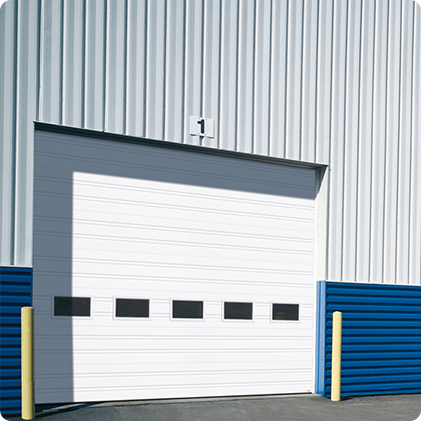 Trusted & Reliable Garage Door Repair Company in the Burlington, Kentucky Area
From the garage door opener repair and replacement, along with remotes and keypads, to safety eyes, cables, and garage door springs, our reliable technicians will do a full run through of your garage door - to make sure you are informed about what work needs to be done,
and what work may need to be done in the future.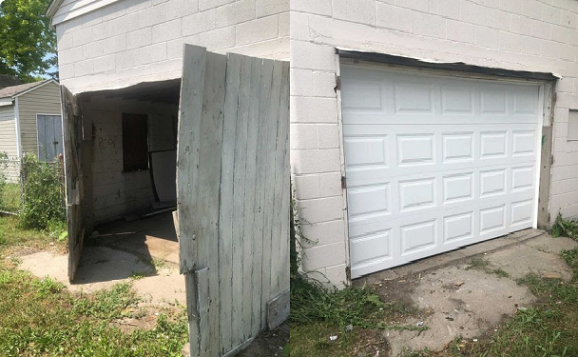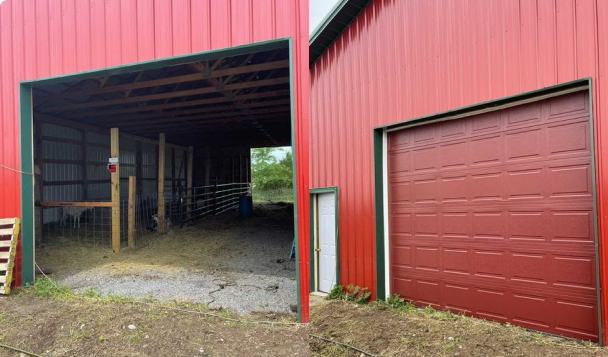 #1 REVIEWED Garage Door Repair in the Burlington, Kentucky Area

My garage just had substantial repairs from them. I'm happy with the work they accomplished. They put in a lot of effort, are very professional, and take pleasure in their work. They were easy to work with and had reasonable prices. I heartily endorse them.
Prompt, professional, and courteous. Would recommend!
Your installer Steve was professional and knowledgeable. I was very pleased with his work and how quickly he completed the work. I will recommend the company without hesitation.
Our spring broke and the door needed additional reinforcement; GDR was able to get to our house within 2 hrs of first contact and took less than an hour to take care of the issue. Great service!
Rashmi Assudani
2022-06-24
Excellent service and support by Steve! Highly recommended.
Steve came to fix my garage door. I called multiple garage door repair companies and they all tried to sold me another door and charge $3000 to $4000 and make me wait for 1-2 months. Steve said no need to replace it and he fixed my garage door in 1 hour. I was so relieved and the garage door now works fine. I would highly recommend them.
Great service! Super nice, professional, and arrived extremely fast!
A very good experience unlike the guy that my neighbor sent over and just left w/out doing anything, the garagedoor repaire LLC tech was very nice and and he knew what he was doing. I highly recomend this company.
Saturday after 5:00 the cables jammed on my double garage door preventing me from even releasing the door from the opener to close for the evening. I contacted Garage Door Repair LLC and they sent someone right over and fixed it at a reasonable price. I highly recommend this company.
OUR PARTNERS